Copyright Ticino Turismo – Foto Luca Crivelli
A unique, memorable special day.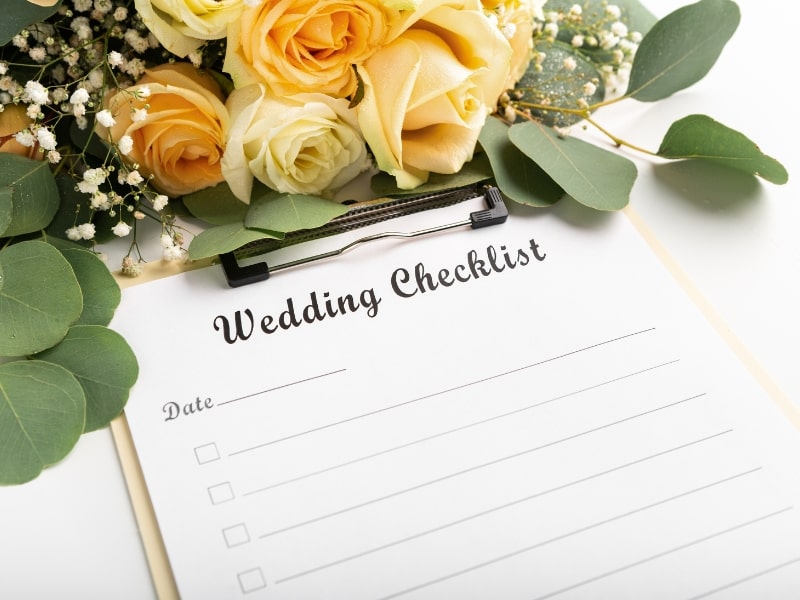 Each wedding is unique, reason why it is essential to customize it and build it together with our clients. Our work is based on the organization of the event down to the smallest detail. Every single moment will be captured and turned into an exclusive and original one.
Even the smallest detail should be planned, selected and inserted into the entire event, with the care and attention that every artistic making requires. In each of our projects, every element contributes to create a distinctive and exclusive result.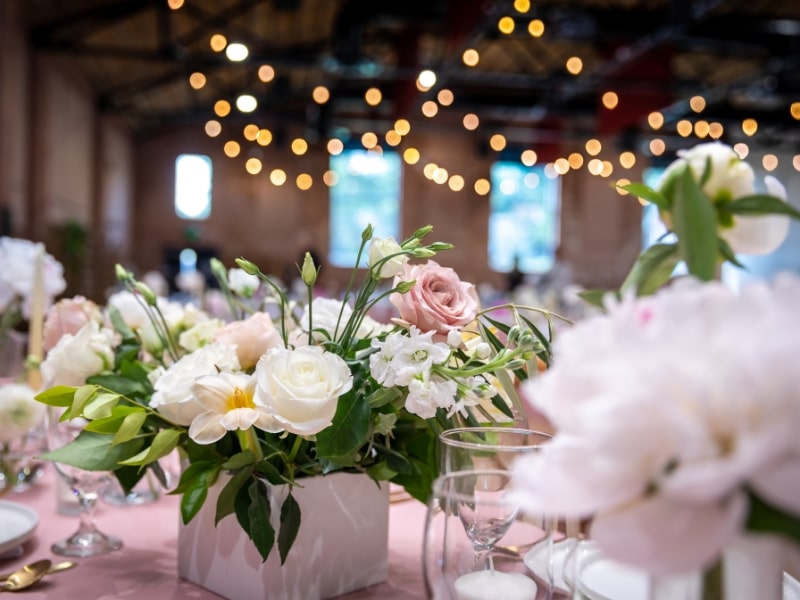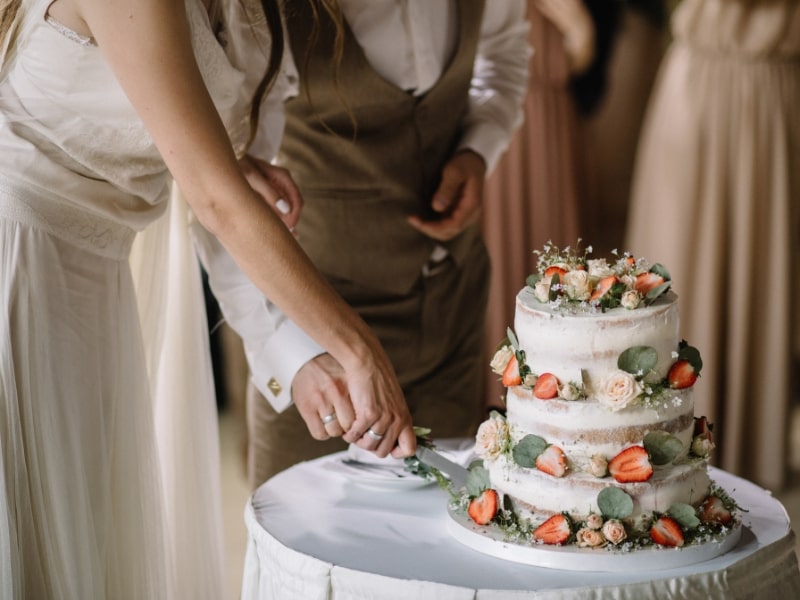 The output of the path we will have walked together, will take shape as a service that fits you just right inspired by selected colors, material and figures. Our staff will be able to turn your demands into personalized settlements: from the choice of the best location to decorations and entertainment, from wine selection to gastronomic offers.
For more details, contact us by clicking below.
Our goal is your dream to come true!