Backed by a solid know-how in incoming, organization and event management tourism consultancy, our team has specialized in meeting the needs of those who choose us.


We focus on your expectations and needs to provide a high quality service and guarantee a pleasant and comfortable experience.


Whether it is a holiday or an event, we'll strive to help you connect with the beauty of the places, the traditions of the people you'll meet and the essence of what you'll taste.
From passion to... mission!
Roberta Borsarini
MANAGING DIRECTOR
Hi and welcome!


I'm Roberta and I'm Italian, though I've been raised between Ireland and England.


I've always travelled around the world, firstly with my family and later on thanks to my tourism career.


Going on journeys has always been my passion, and it still is my favourite activity whenever I spare some free time. I speak multiple languages and am willing to meet new people and discover their unique and wonderful worlds.


My love for travelling has then become my job.


I have lived in Ticino since 2012, thereafter I've fallen for this area which I like to describe as a patchwork of colours and outdoor adventures. I'm an official guide of this canton and I'm passionate about my work: a perfect combination of nature, beauty and shared experiences.


My goal is to offer adapted and exclusive journeys: starting off with a simple dream, I'll take you step by step closer to the set up of a tour that will fit you just right towards the most mesmerizing sights of Switzerland and Italy.


I'll provide an all-round trip to enjoy and hardly ever forget, whether it is a journey to discover local dishes and wine, a cultural exchange or a business trip.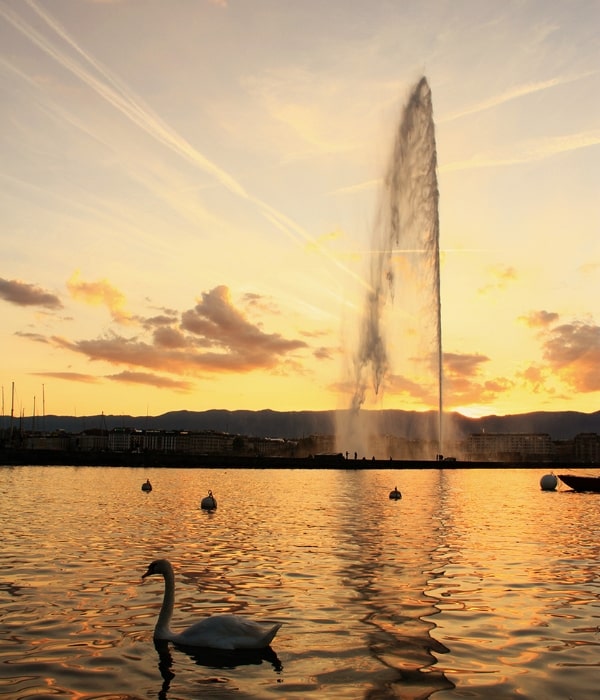 From the friendship of two, one Italian and the other Indian, arises the collaboration between very different yet similar countries!
This shared love for Switzerland brought us to the realization of
Noi Due & Events,
with the aim of promoting the values and beauties of this unique territory even outside the Swiss Confederation.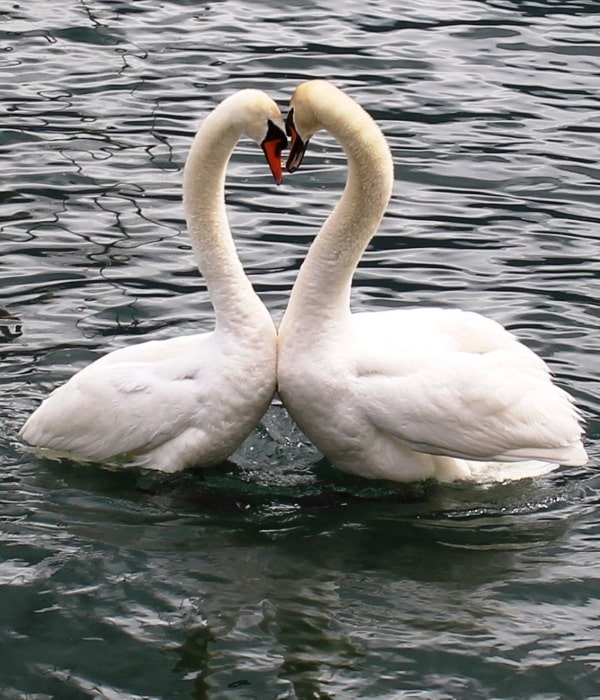 For more details, contact us by clicking below.